URUGUAY
SERVICES FOR PHOTO AND FILM.
URUGUAY
Offices in Montevideo, Santiago & Mexico City.
URUGUAY
SERVICES FOR PHOTO AND FILM.
URUGUAY
COMMERCIALS & PHOTO SHOOTS.
TPO - THE PRODUCTION OFFICE
RELIABLE PRODUCTION – FAST CREWS, READY FOR REMOTE ACTION
TPO Uruguay is a full production service company for photography, film & video in Montevideo.
Headed by EP Juan Harrington, TPO delivers accurate estimates and offer a large location library compiled by our own scouts.
Our aim is to help you get the best value for your money, providing cost-effective and reliable production thanks to our extensive knowledge of the country. Film permits, location scouting and logistics, online casting, expert bilingual crews, equipment rental,
everything you need for a smooth shooting experience.
Uruguay is a brilliant location jewel. The diversity and proximity of settings will surprise you.
Montevideo City, modern and Colonial; small villages and quaint towns; highways and roads perfect for car-shoots; beautiful countryside, barley, wheat, and sunflower fields; coastline and sand dunes; Punta del Este and beach resorts with pristine waters;
all of it within 2 hours of each other.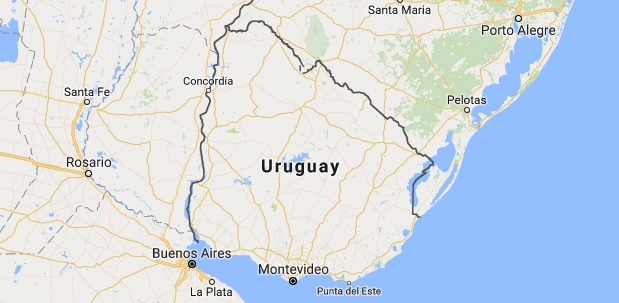 WORK COMMERCIALS & PHOTO SHOOTS
Since 2008, TPO has provided services in Uruguay for a number of international productions.
We have service commercials, documentaries and photo shoots from Latin America, UK, New Zealand, Australia and the USA.
The diversity and proximity of locations will surprise you.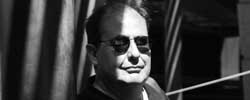 EP/MANAGING PARTNER
JUAN HARRINGTON
+56 9 96513030 cel/wsp
tpo.uruguay@gmail.com